Palm Beach County Art Studios in Florida, USA
Korber's Ateliers Palm Beach County
West Palm Beach is where I learned about simplicity and where I had a fresh start permitting myself to actually live my life. This was a time of intense emotions and profound changes for me.
It was there that I faced my fears, fell in love for the first time, danced again, and returned to my quest wielding a paintbrush in my hand. All of this was accompanied by an awakening passion, the full extent of which I had yet to experience in myself. The light illuminated the darkness and brought about a rebirth into a land of vibrant colors and fluidity of free-flowing lines.
My studio was located near Clematis Street, the hub of downtown nightlife. It was a perfect place to work endless hours with very few restrictions. This ideally situated tall single-unit public garage with large open spaces was perfect for constant interaction. In my studio, I kept my portable walls, lamps, couches, and the usual art materials. I always had extra portable walls, paints, canvases, and a spare set of brushes for visiting friends.
Most days I would journal and sketch in the morning, spar in the ring at Lou's gym in the afternoon, and paint in the evening. I had regular jam/art sessions with DJ Dig (Glen Nelson), him on the turntables and me with my brush. These sessions usually lasted until the sun came up the next morning.
It was there that I...
Played a GIANT twister.

Dined with Marilyn Monroe - aka Pipi Longstocking.

Road the Montu roller coaster in Bush Gardens.

Witnessed the inception of the nudist church under the roof of the Unarmed Underground Collective.

Met SOOO many good people.

Reflected in a Japanese Zen garden.

Crashed a Rubell Collection Party.

Ate raspberry white chocolate cake at the Underground Coffee Works.

Tasted sushi for the first, second, and... until I had my private chopsticks at Sushi Rok.

Sketched to the music and hung out all night with Ray and Buddy Miles Band.

Witnessed an astonishing blood moon rising from the ocean.

Went many rounds in the ring with many good friends.

Danced and danced at Respectable Street Café.

Was proud to be one of those who got Mayo-naised.

Walked in the aftermath of a hurricane with my best man.

Had Oshea's hearty Irish breakfast, masterfully prepared by Brian.

Was sung "Happy Birthday, Mr. President" for my birthday.

And YES - I went to Disney World.

Gave life a chance and myself a fresh start... again.
West Palm Beach was the place where insight, vision, and purpose collided. This state of clarity is not easy to achieve. For me, it was the right mix of artistic atmosphere, amazing creative friendships, true love, and unwavering support. That's what made it so hard to move on.
Memories
& works

from artist's studio in Palm Beach County, FL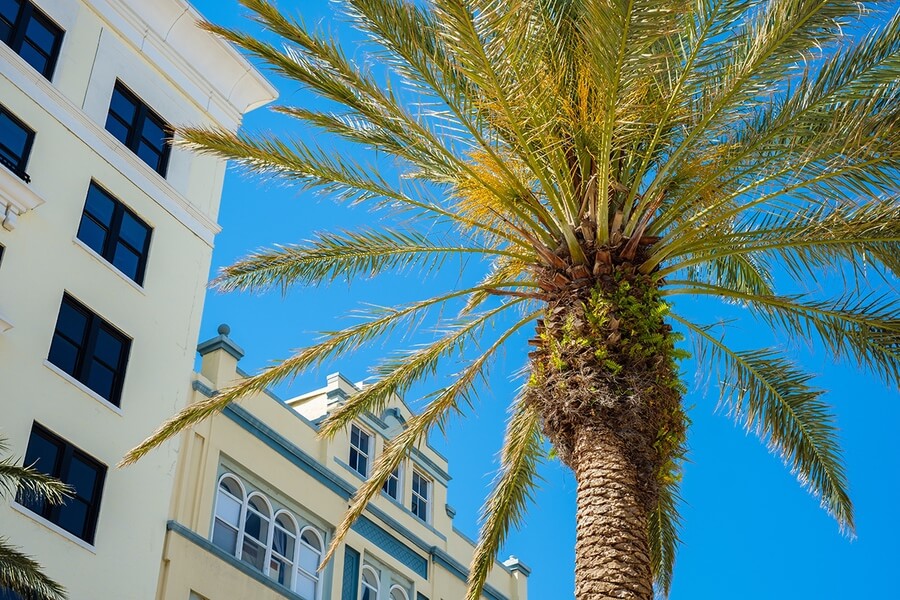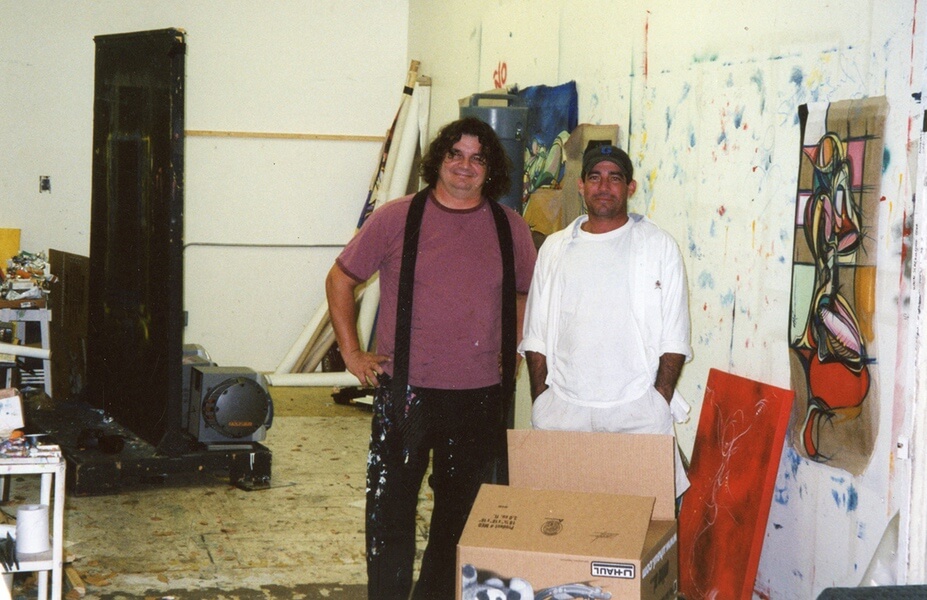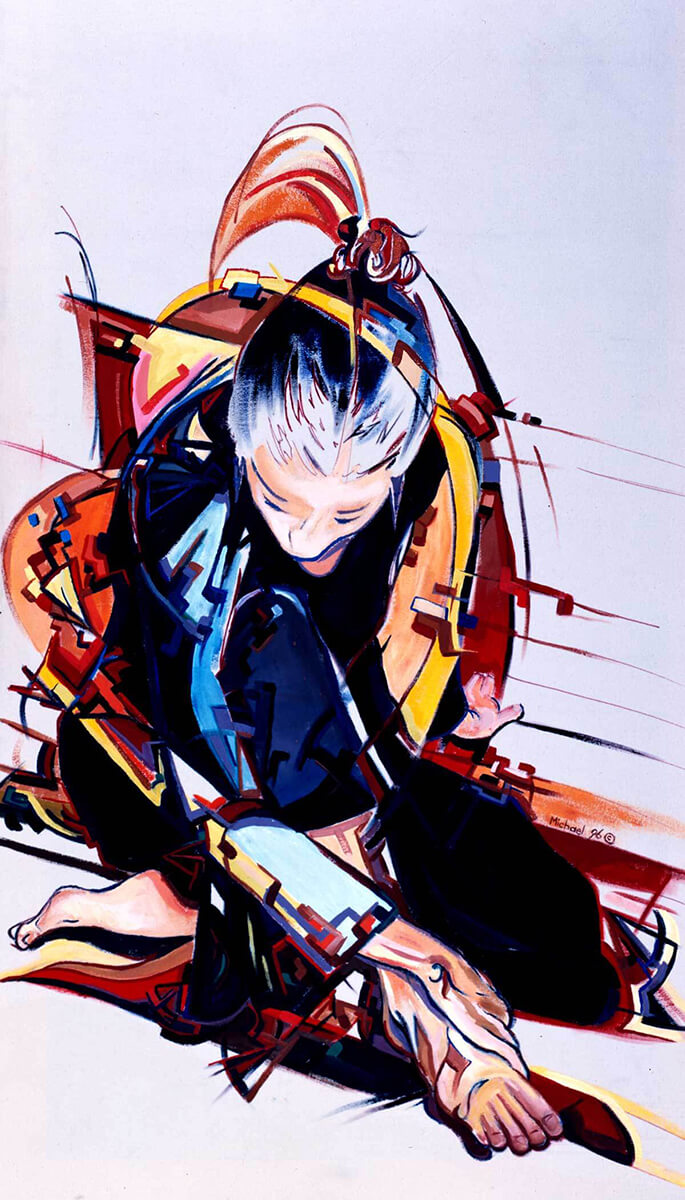 About Palm Beach
West Palm Beach is a popular tourist destination located at the East Coast of South Florida. Clematis Street has its Heritage Zone, trendy restaurants and nightlife. The Cityplace district has shops, galleries, cafes and other entertainment options. West Palm Beach has many great destinations such as the Norton Museum of Art, the 4-theater Kravis Center for the Performing Arts and many others.