Mgarr & Attard Art Studio and Workshop in Malta
Korber's Ateliers Mgarr & Attard, Malta
In my heart, Malta is my second home. It is an island rich in culture and art and whose people are capable of great compassion. It is amazing. It is the place where the old world meets the new. It represents the values that are quickly slipping away in today's world.
While I was working in Malta, my smaller works were created in Villa Tempra, while larger pieces were created in the Atelier of Maltese Ceramic Artist Paul Haber. Villa Tempra had stone walls 14-feet high, covered with wall to wall art by artists from past and present Malta International Art Biennale participants and collections including Amedeo Clemente Modigliani and Henry Moore. It had a literature library where I read the works of Durante di Alighiero degli Alighieri. Since that encounter, Dante and his Divine Comedy have profoundly influenced my work.
It was there that I...
Walked through the catacombs and its Megalithic Temples.

Witnessed the only signed Caravaggio Painting "The beheading of Saint John the Baptist" before it was stolen, recovered, restored and sent to the Vatican.

Swam in the crystal clear waters near the Blue Grotto.

Had a sneak peek at a library of catalogs and illustrations destined for the Vatican.

Resided by the sea in a home built into the side of the cliff and within its caves.

Had the best stuffed olives and peppered goat cheese.

Blissfully enjoyed chocolate cake in Mdina.

Enjoyed freshly caught lampuki fish from the Maltese waters.

Devoured many Pastizzi's (and got burned many times).

Stood on the scaffolding high up right under the dome of a church, witnessing the beautiful and masterful restoration work of a friend.

Laughed a lot.

Experienced the beauty of Malta's spirit.

Made lifelong friends.
While in Malta I worked mostly in the main room and in the garden of the villa. Villa Tempra was its own inspiring world with the perfect creative environment, nurtured by the kind and brilliant Dame Françoise Tempra and Mina Tempra. Through the generosity of Paul Haber and his family, I was able to work in clay and steel in Paul's ceramics atelier. This is where I completed the sculpture "Steel in the game" that joined the permanent collection of Villa Tempra's sculpture garden.
Memories
& works

from artists's studio in Mgarr & Attard, Malta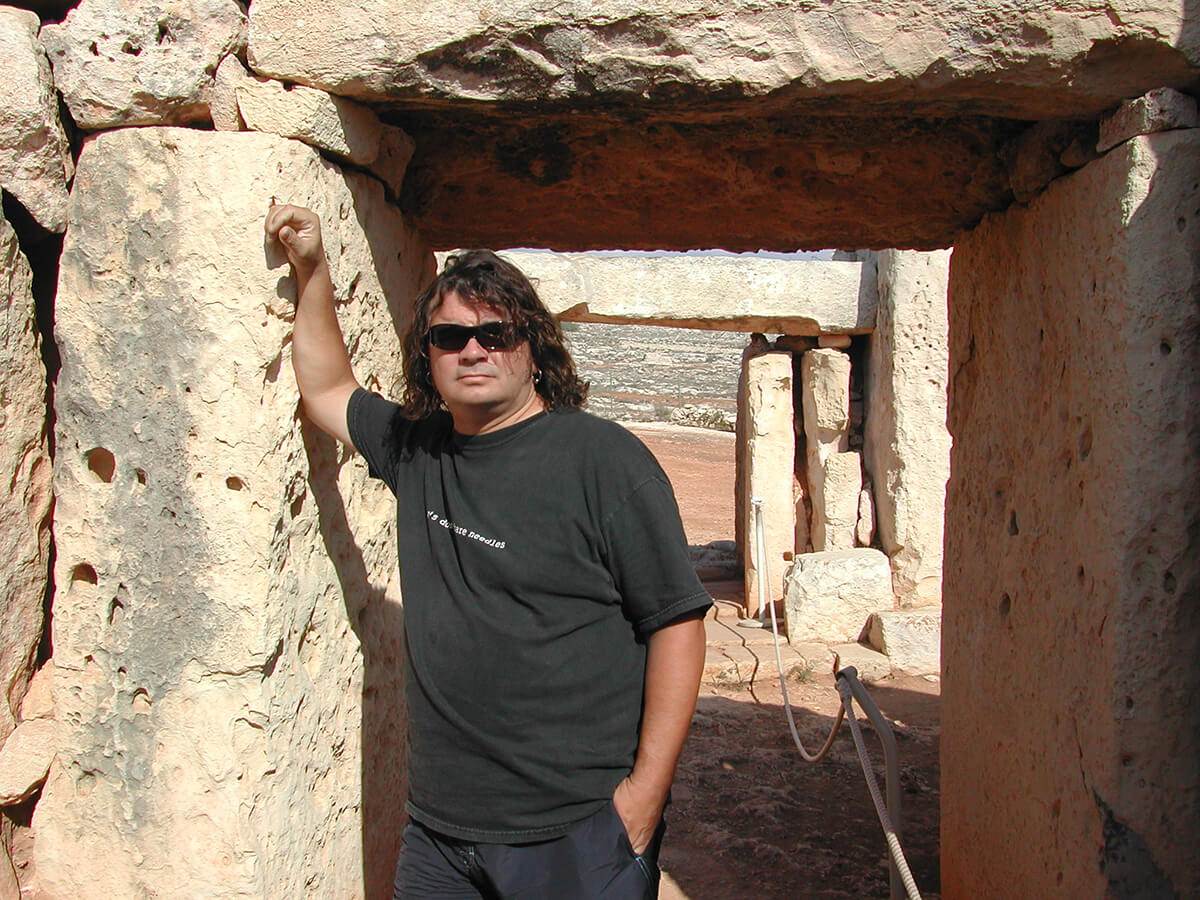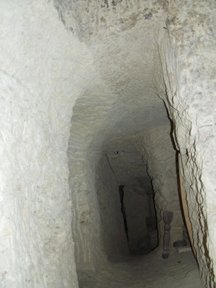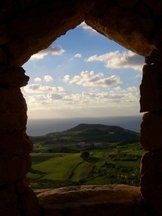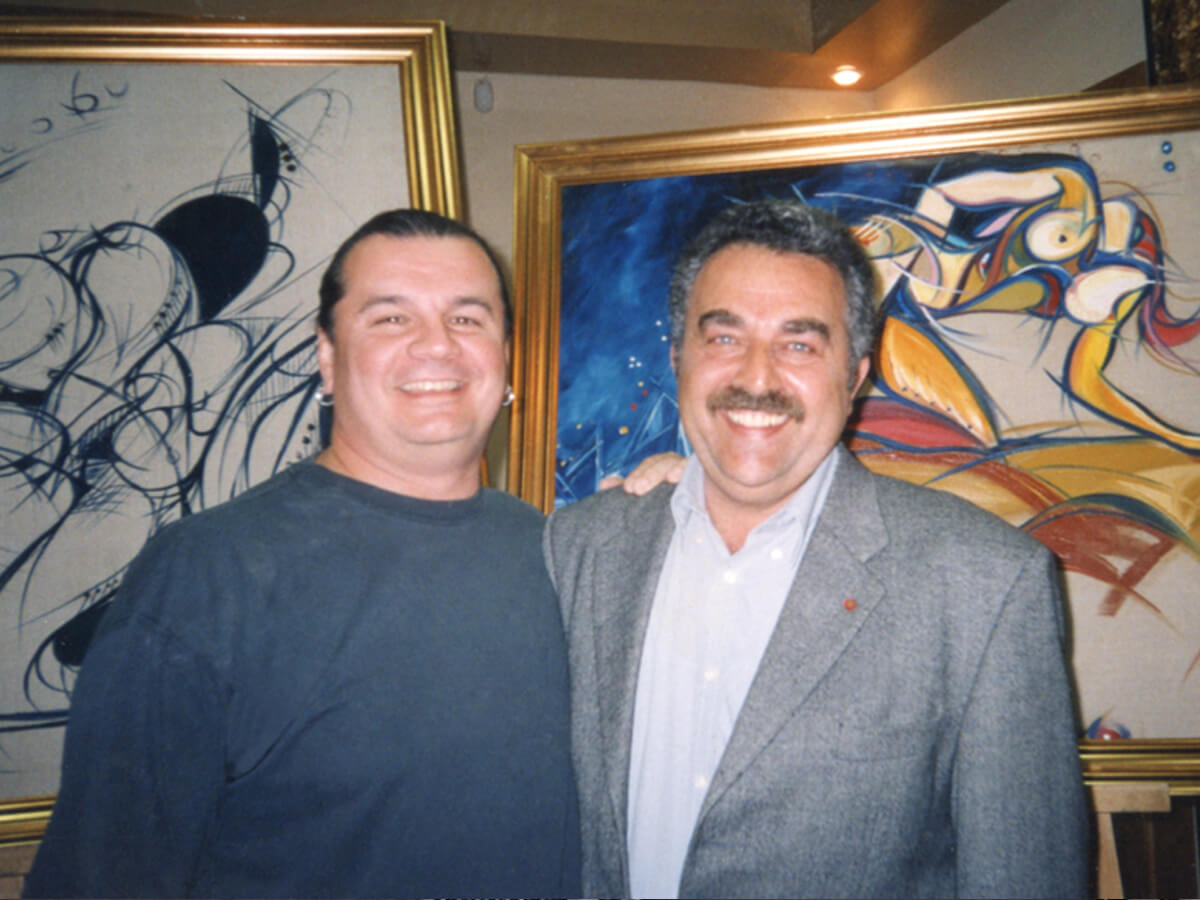 About Malta
Malta was once part of the Kingdom of the Two Sicilies, located in the archipelago in the central Mediterranean Sea between Sicily and the coast of North Africa. Malta is home to the chivalric order of the Knights of the Hospital of Saint John or known as the Knights of Malta. The island is rich in architectural history and is home to the Megalithic Temples. These temples were built in the period from about 3600 BC to 2500 BC (before Stonehenge).