Tempra Museum Contemporary Art Museum in Mgarr, Malta
Tempra Museum Tempra Museum for Contemporary Art in Mgarr, Malta
Korber exhibited his works at Tempra Museum for Contemporary Art at the invitation of Dame Françoise Tempra, and Paul Vella the mayor of Mgarr, Malta. There, Korber's works were exhibited alongside the permanent collection of the American Abstract Artists (1936-2002) including such distinguished painters as Fernando Leger and Piet Mondrain. This event was a part of the 2002 and 2005 summer satellite events of the Malta International Art Biennale.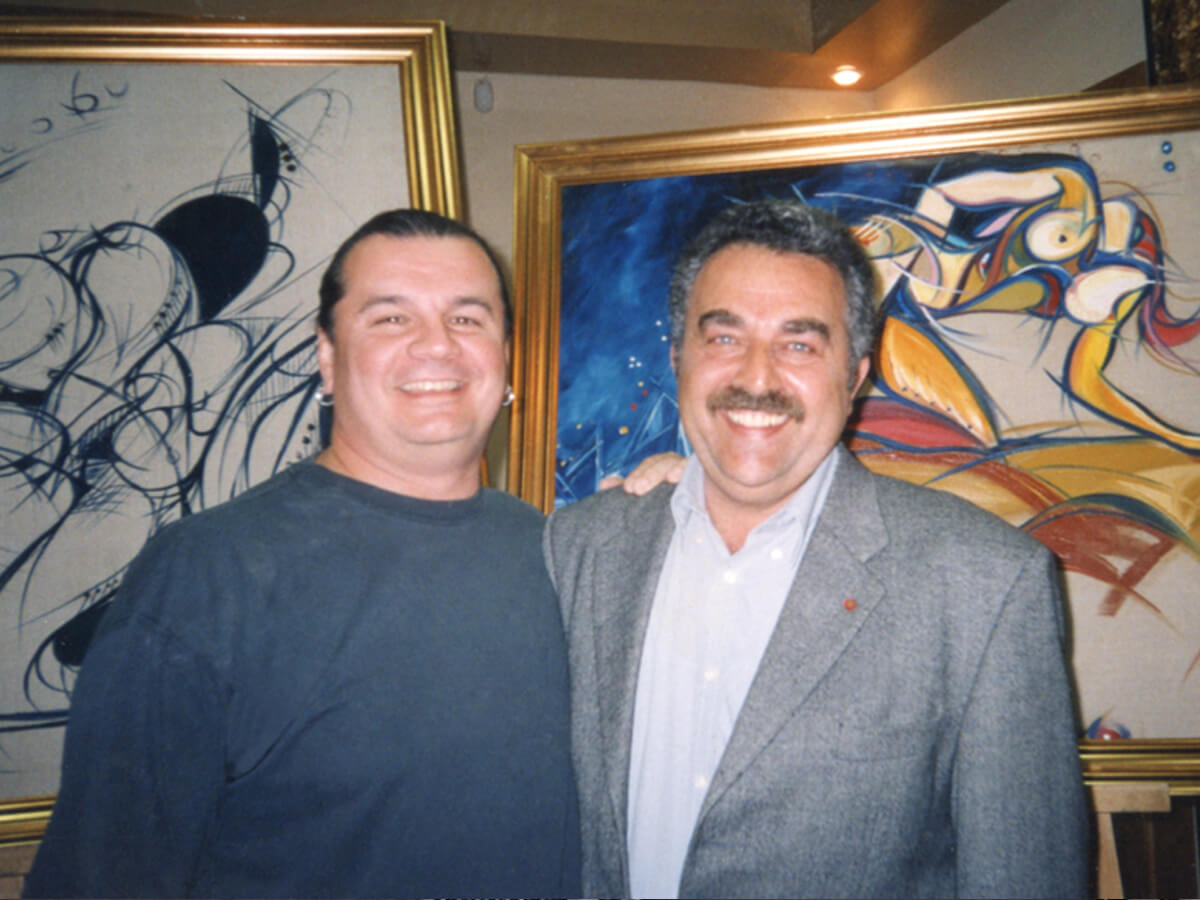 Korber's works are part of the permanent collection at Tempra Museum for Contemporary Art in Mgarr, Malta. Following this event, Korber was invited by Curator Monsignor Gwann Azzopardi to exhibit at Wignacourt Museum in Rabat, Malta.
Korber cannot cease to inspire, to transport, to propulse, to dynamise any viewer, into uniquely his Pyrotechnic Iconographism.