Janet Hare Gallery Northwood University, Florida
Janet Hare Gallery - Northwood University Florida, USA
In 2000, Korber exhibited his latest paintings at the invitation of Northwood University's Jeanette Hare Art Gallery. On display were over 30 canvases in various sizes from his West Palm Beach studio. The opening reception, attended by over 900 guests, collectors, and friends, featured original music by DJ Dig (Glen Nelson, currently in the group Ultrastar*). In addition to Korber's canvases, the gallery also featured wood sculptures and bronzes by Sean Turrell.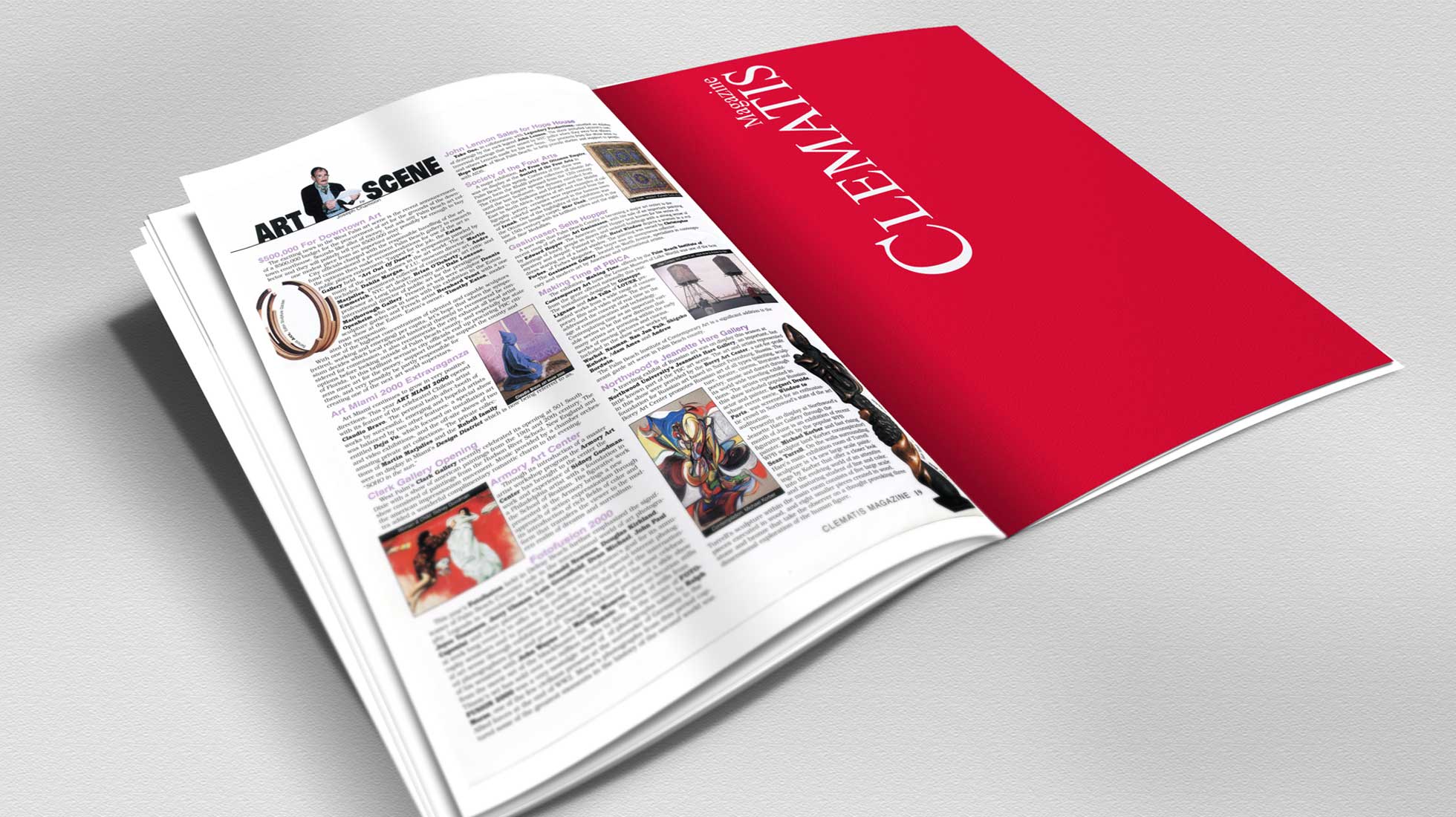 The event, was curated by Korber's representing gallery in Sarasota, and created a rare convergence of visual and sensory experience in the unique round walls of Jeanette Hare Art Gallery. It was also the first exhibition to introduce Korber's monochromatic paintings such as "Patiently Waiting in the Hallway..." in blue, yellow and red.
Korber's composition's, whether paintings, drawings, prints and or sculptures, always center around the human figure and the exploration of emotions.